January 7, 2019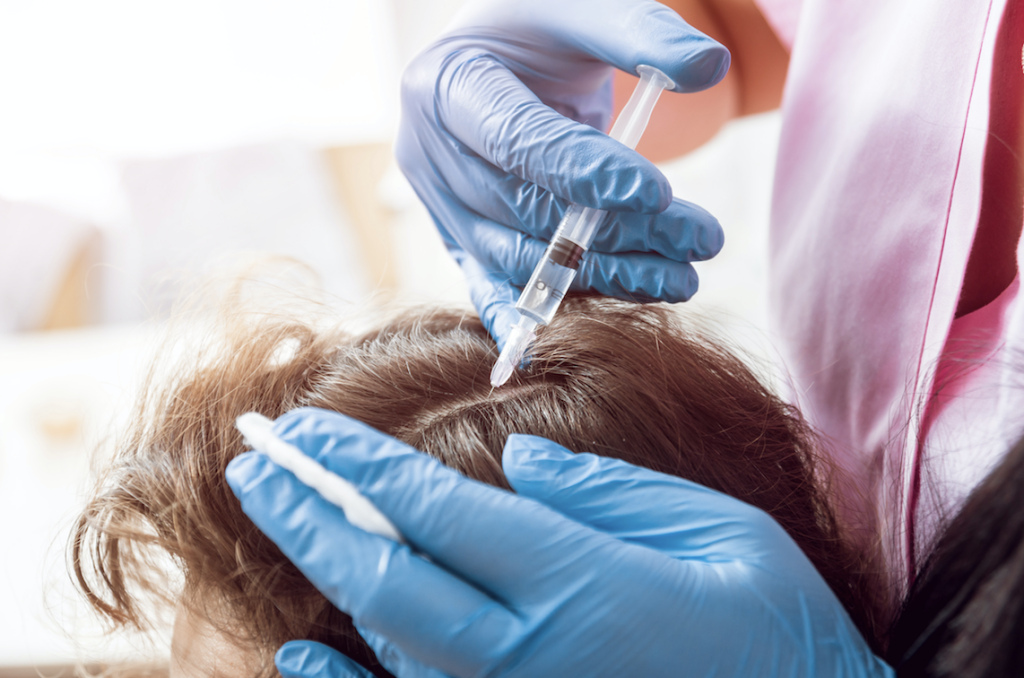 Numerous hair restoration doctors have advocated the use of platelet-rich plasma (PRP) as a means to improve hair growth and limit hair loss. The use of PRP for wound healing has been well documented. It has been used for problems ranging from orthopedic injuries to dentistry.
In this July/August edition of the ISHRS Forum International, Miami Hair doctors, Dr. Paul Rose and Dr. Aron Nusbaum, evaluate the concentration of platelets produced by four different commercially available systems. The platelet counts in the PRP were compared to the whole blood concentration of platelets in each patient.
The results demonstrated a wide variance in platelet concentrations among the different systems.
Click here for the full PDF article from ISHRS
At the Hair Transplant Institute of Miami, we have created the most comprehensive approach for evaluating and treating patients with hair loss, while providing the very latest in scientific techniques at our state-of-the-art facility. If you are interested in exploring your options for addressing hair loss, please schedule an appointment with the Hair Transplant Institute of Miami today by calling 305.925.0222.