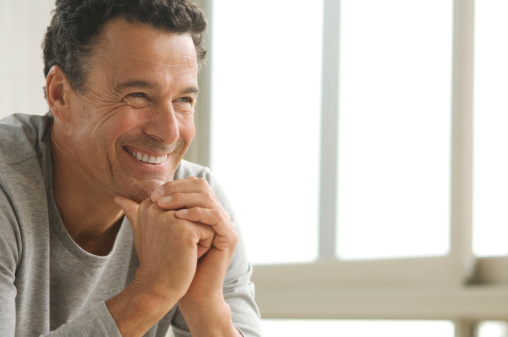 May 15, 2017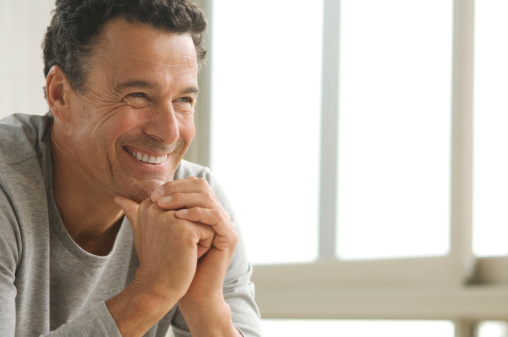 Hair transplant surgery is an effective hair restoration method that increases your confidence and sense of well-being. But, even successful hair restoration procedures can benefit from an extra push. To help each patient achieve optimal hair transplant results, we offer technologies and medications to reinforce and encourage hair growth long after you've left our offices.
Here are three treatments, all available at the Hair Transplant Institute of Miami, to consider alongside your hair transplant:
Low-Level Laser Therapy (LLLT)
Low-level laser therapy, also called LLLT, has been widely adopted as a productive complement to hair restoration surgeries for improved hair transplant results. A non-invasive treatment involving the use of specialized combs and caps, LLLT nourishes hair follicles by sending pulses of energy into inactive follicles. These pulses "spark" the follicles back into a phase of regrowth by promoting proper circulation and cellular respiration.
After a hair transplant procedure, LLLT draws blood, oxygen, and nutrients to balding areas, promoting stronger effects. It is not uncommon for some hair follicles to be resistant to regrowth after an otherwise successful transplant. For these stubborn outliers, LLLT can provide the push follicles need to get with the hair growth program. Since hair loss is a progressive, long-term condition, undergoing long-term treatment after a hair restoration surgery can limit additional thinning as well.
LLLT treatments are delivered through specialized domes, combs, or caps. Laser domes are professional pieces of equipment that require a visit to the doctor to receive treatment. Laser combs have limitations since treatment is performed primarily at-home and the application is cumbersome. Laser caps, on the other hand, are portable, hands-free, and effective.
The Hair Transplant Institute of Miami offers the Capillus272 laser cap, a device cleared by the FDA for the treatment of androgenetic alopecia. Capillus272 caps have 272 professional-strength lasers to make it the most powerful at-home device for thinning hair.
Rogaine® (Minoxidil)
While most often used as a stand-alone treatment for hair loss, Rogaine® (Minoxidil) can also be constructive in driving optimal hair transplant results. Minoxidil is effective at stopping or slowing down hair loss and can lead to the growth of new hair in some patients. Post-transplant, Rogaine can strengthen and help you retain follicles which were not transplanted and may accelerate the growth of transplanted hair. Some patients may start using Rogaine a week or two after their surgery and continue to do so for five to seven months to boost hair growth. You should consult with your physician before using Rogaine, which is now available over-the-counter.
Stem Cells
Hair follicles are constantly regenerating, largely because of stem cells. But stem cells shrink, deteriorate, and stop renewing as we get older, leading to hair loss. Research has shown that re-introducing a patient's own stem cells to their hair follicles creates a nourishing environment to foster regrowth and minimize hair loss.
The minimally invasive stem cell procedure has shown its ability to encourage successful hair transplant results. Performed at our state-of-the-art facility, the procedure involves a mild oral sedative and local anesthesia, making the process quick with little if any discomfort. Using a liposuction tool, we derive fat cells from the belly, flanks or love handles and extract the stem cells that will later foster hair growth. We then inject this concentrated stem cell sample onto the scalp.
If you are considering your options for addressing hair loss, or are looking for ways to promote and maintain a healthy, vibrant head of hair after undergoing a hair transplant procedure, we welcome the opportunity to assist you. Schedule an appointment with the Hair Transplant Institute of Miami today by calling 305.925.0222.