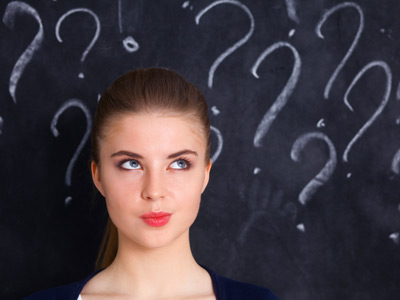 October 31, 2016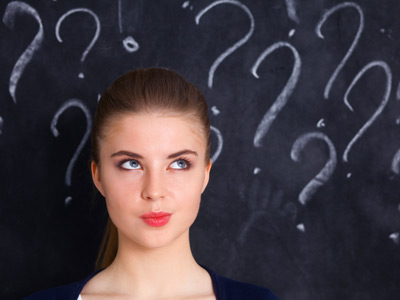 Many hair loss conditions stem from genetics, particularly in cases of male pattern baldness, or androgenic alopecia. On the other hand, environmental and lifestyle choices can cause thinning and shedding throughout the scalp and across the body. Many of these hair loss cases are completely preventable, but diagnosing what might be promoting hair loss is key to overcoming and reversing the issue.
Consider the following three unexpected causes of hair loss:
Stress
Psychological problems do not damage your internal wellbeing alone. Stress can lead to physical problems, including weight loss, weight gain and hair loss. Overproduction of stress hormones promotes adrenal fatigue, which occurs from the overproduction of cortisol in the body. The adrenal glands release high amounts of cortisol and under produce other necessary hormones like aldosterone and androgens, resulting in thinning or balding hair. To eliminate unnecessary stress in your everyday life, stick to a routine. Get adequate sleep each night by setting a stringent bed time, even on the weekends. Exercise can also help relieve some of the mental anguish that stress causes, leaving you feeling a little lighter and brighter each day. Don't forget to take time for yourself, whether you want to read a book, walk the dogs or relax at the beach. 
Poor Diet
Vitamins and minerals are essential to ensuring the human body works correctly, including hair production. Without adequate nutrients, circulation and oxygen levels at the scalp are compromised. An unhealthy or extremely low-calorie diet may trigger temporary or long-term hair loss, so keeping track of what you choose to consume is important. Ensure you're getting enough protein, the primary macronutrient for strong hair, through fish and low-fat chicken. Vitamin E, vitamin C and biotin work to maintain healthy strands, promoting blood circulation, delivering antioxidants and boosting strength. Furthermore, zinc, magnesium and iron are essential minerals for hormonal balance and suitable hair growth.
Illness
Sickness puts strain on the body and deters its proper functions, and hair loss or deterioration can be an early warning sign of other well-being concerns. Thyroid dysfunction, in particular, is one illness that causes follicles to shut down and results in thinning or shedding at the scalp. Lupus, an autoimmune disorder, often results in brittle or broken hairs above the forehead. Hodgkin's lymphoma, a type of cancer, can cause hair loss. Hair loss is also common in patients suffering from HIV, myotonic dystrophy, sarcoidosis and other chronic illnesses. Sometimes, hair loss can be the first clue to another more serious health problem, so keeping an eye on your scalp health betters your odds of early illness detection.
Luckily for most, hair loss is a treatable condition. For more information on re-growing hair lost by stress, illness or poor diet, contact the Hair Transplant Institute of Miami at 305-925-0222 today.