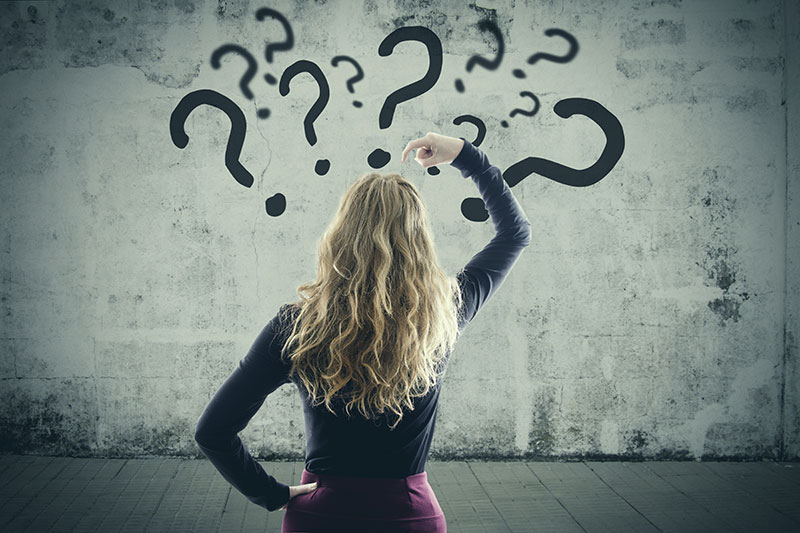 July 1, 2019
While hair transplant surgery may be the main event on your hair restoration journey, it is not the final one. As with any surgery, hair transplants involve some recovery time and brief limitations on activity to allow your body to heal, as well as things you should and should not to ensure that you get the best results possible.
Before you undergo your procedure, you'll want to know what awaits you after it is over. Here are some of the most frequent post-hair transplant surgery questions we get asked here at the Hair & Skin Institute of Miami:
Can I go home right after surgery?
Yes. But since we use a mild sedative during the procedure, you'll need to arrange for a ride home from our clinic. When you get home, plan on resting for the remainder of the day.
Will I have scars?
One of the greatest advantages of the Follicular Unit Extraction (FUE) technique we use in transplant surgery is the lack of a more obvious linear scar common in older transplant methods. Instead, scarring occurs in a dot-like pattern and is virtually undetectable after healing and regrowth.
When can I go back to work?
Most patients can get back to work the day after surgery and resume most regular activities within a week to 10 days. That said, make sure to follow your doctor's specific post-operative instructions in terms of post-operative activities.
When can I start exercising again?
In the first few days after your surgery, your body needs to spend its energy healing, not working out. Don't run, cycle, or lift weights within three days after your surgery, and avoid vigorous exercise or heavy lifting for at least one week.
When can I wash and brush my hair?
Wait for at least 24 hours after your surgery before washing your hair. When showering, wash your scalp gently under cool water. Avoid brushing your hair for as long as possible, stay away from hot styling tools for at least a week, don't wear tight bands or clips, and instead of rubbing your hair to dry it, apply light pressure.
When can I drink a toast to my hair transplant?
Hold off on any celebratory cocktails, beer, and wine for at least three days after your procedure. Alcohol can act as a blood-thinner and inhibit and slow down the healing process.
Will my hair stop falling out?
If you notice hair in your brush or drain in after your transplant, don't panic. It is perfectly normal for transplanted hairs to "fall out" in the first few weeks after surgery. After your surgery, the transplanted follicles go into a dormant period causing your hair to fall out. The follicles, however, don't go anywhere and will soon begin growing new hair.
When will I see results?
Since hair grows slowly – only about one centimeter per month – you may not see your new, improved head of hair until three to four months after your surgery. Your hair will continue to get stronger and thicker, and while initial growth may be patchy in some spots, it will even out soon. By eight to 10 months, your hair follicles will reach maturity, and by a year or so after your surgery, you will have the results that you so patiently waited for (though it may be closer to 18 months for some folks).
Schedule an Appointment for a Hair Loss Evaluation Today
If you have questions about hair transplant surgery and hair restoration options, schedule an appointment today at the Miami Hair & Skin Institute. Contact us online or call our office directly at 305-925-0222.