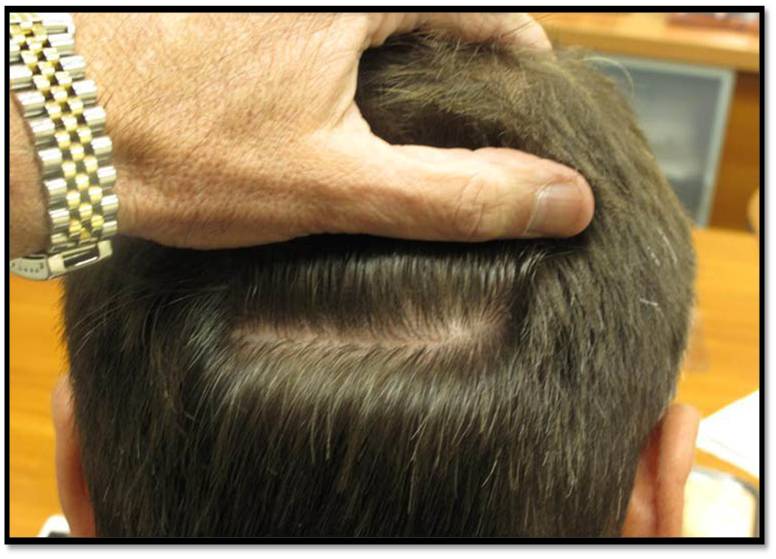 September 10, 2018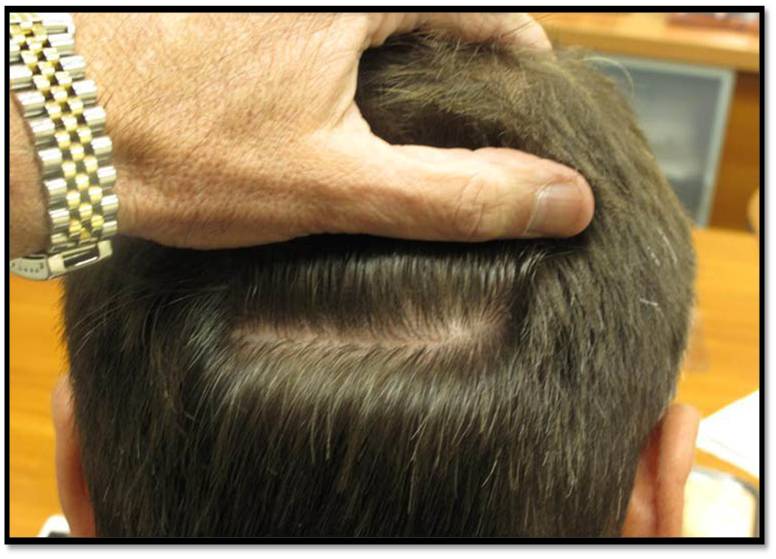 The world's best hair transplant surgeons (like our very own Drs. Nusbaum and Rose) use their experience, skill, and advanced technology to transform balding or thinning areas of the scalp into full, robust, and youthful heads of hair. When you go home from the Hair Transplant Institute of Miami after your procedure, your transplanted hair will go with you, but your hair transplant surgeon will not. While your surgeon has positioned you, your scalp, and your transplanted follicles for success, ensuring that you get the best results from your transplant after you return home falls largely on your shoulders.
Proper maintenance after hair transplant surgery is a critical part of your hair restoration journey; you need to "stick the landing" if you want your new hair to truly grow and thrive.
Here are some key tips for maintaining your hair and scalp after your surgery.
The day after the procedure, return to our offices to have the transplanted areas checked and shampooed.
Wait at least 24 hours before washing your hair after that, you'll be able to shower and wash your hair regularly, but during the first 7-10 days, in particular, you will need to do so gently and carefully to avoid damage to the fragile and newly transplanted follicles. Use gentle water pressure and cooler water than you otherwise would and avoid rubbing or intense lathering when shampooing.
Avoid brushing your hair for as long as possible after you shower, don't use hot styling tools for at least one week, stay away from tight clips or bands, and instead of rubbing your hair to dry it, apply light pressure.
The Follicular Unit Extraction (FUE) technique we use spares patients from the visible, linear scars associated with traditional transplant procedures, but you will still have small hair graft sites to care for. To avoid infection, don't swim in pools or the ocean or spend time in a hot tub until healing is complete (about 14 days) as these waters are rife with bacteria and pollutants. Evan after you head back into the water, avoid diving for a while as the impact of your scalp hitting the water can cause strain and pull of the scalp and donor area.
Avoid alcohol for at least three days after your procedure, as booze can act as a blood-thinner and inhibit the healing process.
Avoid spicy food for at least a week. Your body's reaction to spicy foods diverts energy and resources which would otherwise be used for healing and repairs.
Do not jog, cycle or lift weights during the first three days after surgery. Strenuous exercise or heavy lifting should also be avoided for at least a week.
Sleep with your head elevated for the first few days to prevent forehead swelling.
Of course, you should also religiously follow any specific post-surgical directions your doctor gives you, including taking any medication as prescribed. By taking care of your hair in the days and weeks after your hair transplant surgery, you will have the hair you've wanted for years to come.
Schedule an Appointment for a Hair Loss Evaluation Today
To receive a personalized hair loss evaluation and treatment plan at the Hair Transplant Institute of Miami, contact us online or call our office directly at 305-925-0222.