November 20, 2013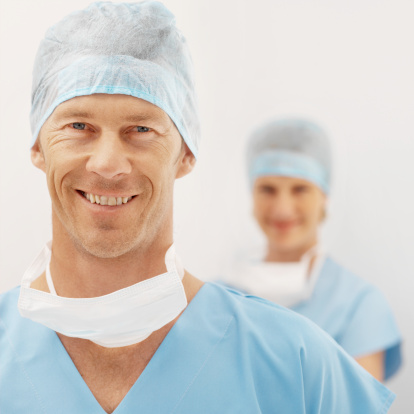 Former New England Patriot Wes Welker has gone public about his recent hair transplant procedure, giving NFL fans and hair loss sufferers something to talk about this season.
Endorsements from professional athletes are nothing new for hair transplant surgeons and clinics. In Europe, Manchester United star Wayne Rooney has openly shared his professional struggle with hair loss, often making headlines for being the recipient of such a stellar new head of hair. According to reporters at Daily Mail UK, Rooney shaved his head over the summer, a move that showed onlookers that even with a military-style cut, the footballer's hairline looks natural and shows no visible signs of post-operative scarring.
Celebs Endorse Transplant, Dispelling Myths About Hair Loss Treatment
For men and women, celebrity endorsements help to dispel the long-standing myths surrounding new hair transplant procedures. Unlike the "hair plugs" of the 1980s, today's methods and technologies are highly refined and known to produce exceptional results. In fact, more than 80% of Americans cannot tell when a man or woman has received a transplant, according to a new study by the International Society of Hair Restoration Surgery (ISHRS).
The days of unsightly hair plugs are long gone, and spreading awareness for today's refined and natural-looking procedures has never been more important. It's estimated that an alarming number of men—roughly 2/3rds—suffer with a hair loss condition, most commonly pattern baldness. Another 20 million or more women show signs of thinning or balding, often as the result of hormonal fluctuations, pregnancy, or menopause. For this growing population, hair loss can have a profoundly negative affect on personal, professional, and social life.
What Transplant Procedures Are Celebrities Trying?
Today, celebrities opt for one of two approaches to hair loss treatment. The first is non-surgical, which involves the use of low level laser therapy (LLLT) and hair loss drugs like Propecia® and Rogaine®. Follicular unit extraction (FUE) and the all-new ARTAS® System for hair transplant are two additional surgical procedures known to produce authentic and permanent results.
Low Level Laser Therapy (LLLT): A non-surgical treatment option, LLLT devices use FDA-approved low level lasers to stimulate blood flow through the scalp and around the follicles. Increased blood flow is thought to induce phototherapy, increasing nutrient and oxygen delivery to spur natural hair growth.
Follicular Unit Extraction (FUE): FUE is one of the newest and most refined methods of hair transplant surgery. During the procedure, individual donor hairs are harvested using a small punch instrument, leaving virtual no sign of post-operative scarring. Follicles are then transplanted to the recipient area by hand, giving the surgeon the ability to carefully recreate the patient's natural hairline, density, and overall authentic appearance.
ARTAS® System: The first FDA-approved hair transplant robot, the all-new ARTAS® System uses advanced digital imaging and robotics technologies to assist surgeons in rapidly identifying the very best donor hair for FUE transplant. With ARTAS technology, transplant procedures are faster, more comfortable, and produce more authentic results.
Hair Transplant Institute of Miami
At the Hair Transplant Institute of Miami, our team represents South Florida's finest surgeons, technologies, and staff. We are 1 of fewer than 20 hair loss clinics nationwide to offer the revolutionary new ARTAS® System, and we are proud to offer the most comprehensive hair loss evaluation and treatment methodology available. At our clinic, each of our team members holds your pursuit of a fuller, more natural head of hair in the highest regard.
To learn more about hair loss treatment, schedule an appointment with our Institute online or call our office directly at 305-925-0222.