July 27, 2017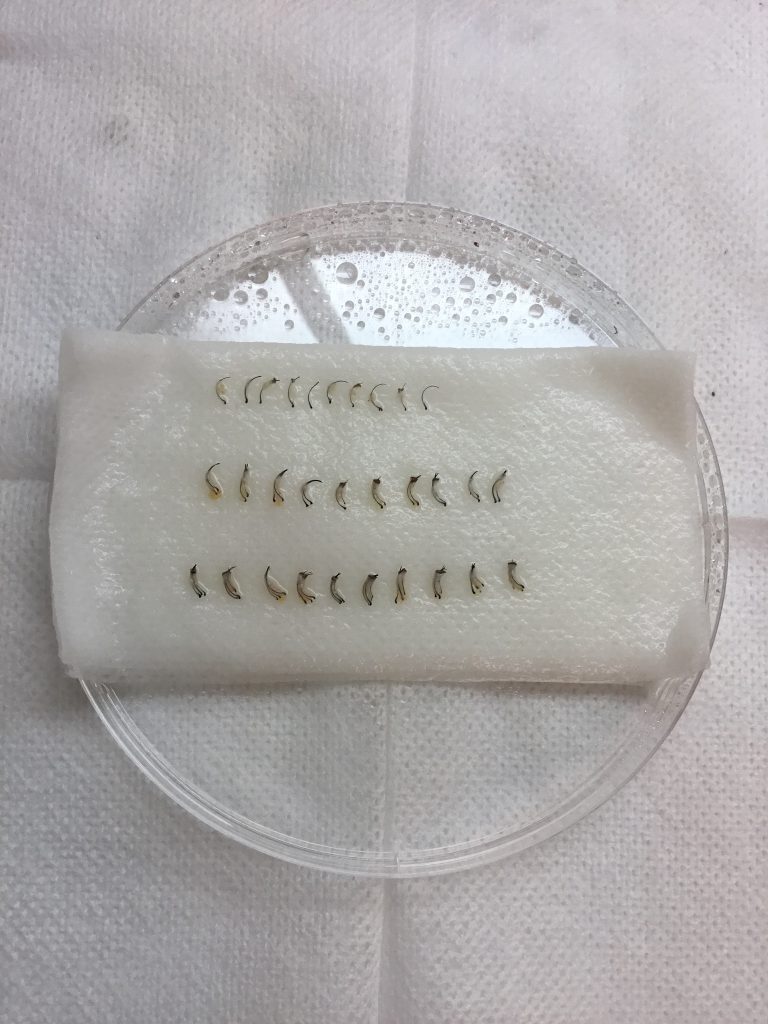 In a culture rich with varying hairstyles, tools, conditioners, relaxers, and other processes, loss of hair may cause individuals of African descent to seek the help of hair restoration. Dr. Rose has successfully obtained FUE grafts using a motorized drill and 1mm punch with a 7% transection rate on patients of African descent.
Schedule an Appointment for a Hair Loss Evaluation Today
At the Hair Transplant Institute of Miami, our skilled physicians diagnose and treat hair loss cases that can't be reversed at home. Through advanced hair restoration surgery techniques and alternative non-invasive treatments, we can help patients suffering with hair loss.
To receive a personalized evaluation and treatment plan, contact us online or call or office directly at 305-925-0222.