February 4, 2019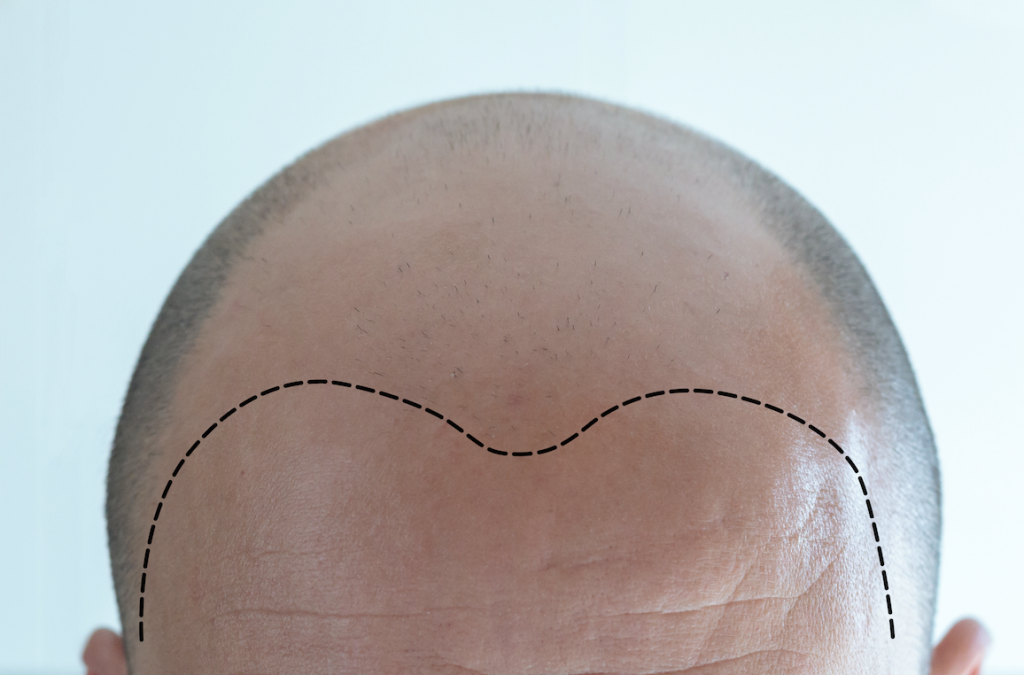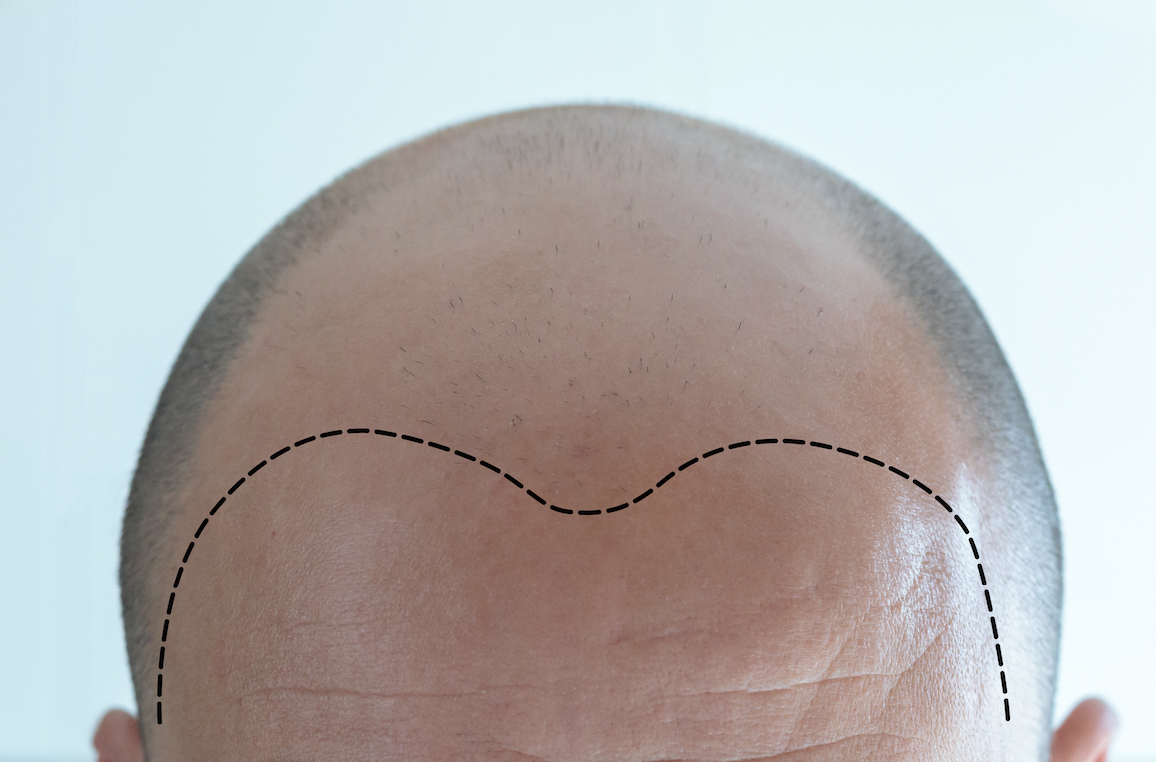 When you look in the mirror, does your forehead appear large than it used to? Have you spent months or years watching your hairline recede like the ocean at low tide? For many people who are in the early stages of hair loss, a diminishing hairline is a first and most noticeable sign that there is a problem. After all, you have to make an effort to see a growing bald spot on top of your head, but your receding hairline is right there in front of you every time you see your reflection. It's also right there in front of everyone who sees you.
You may have already tried growing your hair longer or styling it differently to enhance your hairline, but that won't fix the issue or keep it from getting worse. If you want to restore the hairline you once had, hair transplant surgery is a great way to create a natural-looking hairline.
At the Hair Transplant Institute of Miami, we take great pride in the skill and artistry we bring to hairline restoration. Dr. Bernard Nusbaum and Dr. Paul Rose are world-renowned leaders in the field of hair transplant surgery. Using the most advanced technology and techniques, they have created hairlines that have improved the appearance and self-confidence of thousands of patients.
We use two primary techniques to restore hairlines, both of which accomplish the goal of a full and natural look while making it undetectable that you've had any surgery.
Natural Hairline Restoration With the ARTAS System
Follicular Unit Extraction (FUE) is a minimally invasive method of transplanting individual hair follicles into the hairline area. Using the advanced ARTAS system, we restore your hairline by transplanting permanent hair from the back or side of the head. The precision of the ARTAS system is particularly suited to hairline restoration. It digitally scans the scalp, identifying hair in its natural groupings. Selected follicles are then precisely removed, using the ARTAS system's image-guided robotics. Most of your hair is left untouched so that the area retains its natural appearance. We then transplant the hairs near the hairline, where they will grow naturally on the hairline just as they did before.
Natural Hairlines Through the MOSAIC® Hair Restoration Procedure
At the Hair Transplant Institute of Miami, our surgeons plated a critical role development of a significant advancement in hairline restoration and treating other hair loss issues: Mosaic® Hair Restoration.
The Mosaic procedure involves designing the hairline area in an individualized manner, mimicking your unique follicular unit arrangement pattern. This approach ensures a personalized follicular pattern, so you receive the most natural hairline appearance.
Our surgeons will obtain several magnified images of your scalp in areas unaffected by the balding process. We analyze the photos to tabulate the percentages of one, two or three hair follicular units and determine their topographical arrangement unique to you. We then use this data to create a personalized, natural hairline.
Schedule Your Miami Hairline Restoration Evaluation Today
If you are ready to take action and restore your receding hairline, please schedule a personally tailored hairline evaluation at the Hair Transplant Institute of Miami. Our doctors are specialists in creating natural hairlines and have written ground-breaking papers for peer-reviewed journals on the subject.
To receive a personalized hairline evaluation and treatment plan, contact us online or call our office directly at 305-925-0222.