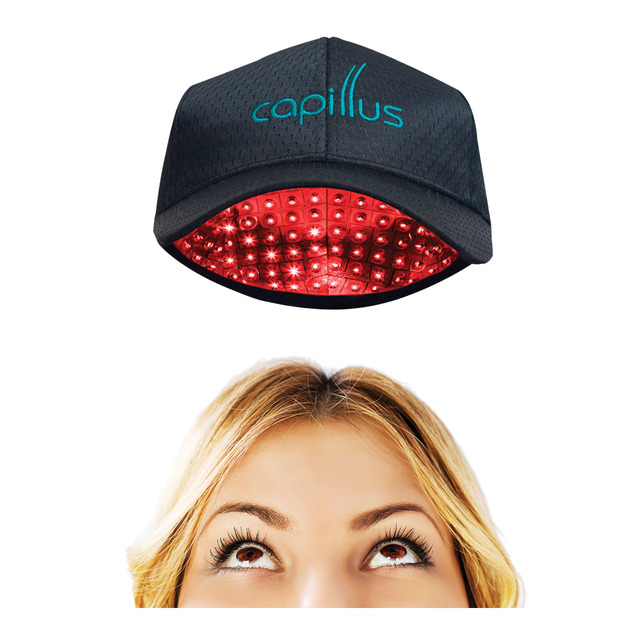 October 15, 2018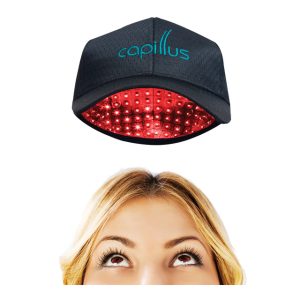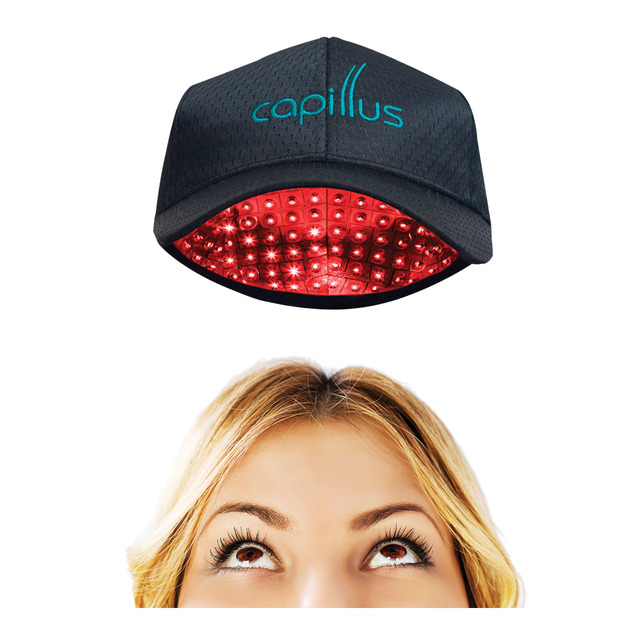 Not every hair restoration journey or hair loss prevention plan will involve transplant surgery. While hair transplants are indeed a popular, safe, and effective way to restore hair to a fuller, more youthful appearance, it is not the only option for those battling hair loss. In recent posts, we've discussed some of the medications which hundreds of thousands of people use every year to prevent further hair loss or even grow new hair. But medication is not the only alternative to surgery. At the Hair Transplant Institute of Miami, we offer patients a safe, effective, non-surgical treatment that involves the use of specialized energy and light to stimulate hair growth.
What is Low-Level Laser Therapy?
Low-level laser therapy, also called LLLT, nourishes hair follicles by sending pulses of energy into inactive follicles. These pulses "spark" those dormant follicles back into a regrowth phase by kickstarting proper circulation and cellular respiration.
The hair-stimulating energy is delivered to the scalp through the use of specialized comb, caps, or domes. All three of these delivery systems are effective and non-invasive, but one of them offers superior ease and convenience.
Laser domes are professional pieces of equipment, so a visit to the doctor is required to receive such treatment. While laser combs can be used at home, the application and use of the comb can be cumbersome and time-consuming.
Laser caps, however, could not be easier to use. They are portable, hands-free, and they work.
The Hair Transplant Institute of Miami offers the Capillus272 laser cap, a device cleared by the FDA for the treatment of androgenetic alopecia. Capillus272 caps have 272 professional-strength lasers to make it the most useful at-home device for thinning hair.
The Capillus272 cap can be worn anywhere without disrupting your routine. Better still, it won't disrupt your appearance: the battery-operated laser insert can fit discreetly inside your favorite hat or baseball cap. While you are living your life, the lasers will be hard at work under your cap, strengthening your follicles and improving the quality of your hair.
Stand-alone Treatment or In Conjunction With Transplant Surgery or Medication
LLLT can be effective by itself, but it is also often used as a complement to transplant surgery or alongside medication such as Rogaine or Propecia. After a hair transplant, LLLT helps bring blood, oxygen, and nutrients to balding areas, enhancing the effects of the surgery. Even in the most successful hair transplants, however, there can still be some stubborn and uncooperative follicles which resist regrowth. LLLT can get those reluctant follicles in gear and stimulate their growth.
Call the Hair Transplant Institute of Miami Today to Learn More About LLLT and Other Non-Surgical Hair Restoration Options
If you would like to learn more about low-level laser therapy or other non-surgical options for addressing hair loss, please schedule an appointment with the Hair Transplant Institute of Miami today by calling 305.925.0222.