February 15, 2016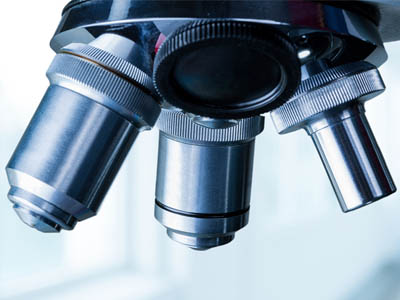 We're just two months in to 2016, and already there have been a handful of new discoveries uncovering new clues to what causes androgenetic alopecia, or hair loss. Together, these studies have furthered researchers' understanding of hair loss and viable treatment options. As a growing body of research continues to identify specific proteins and cells responsible for hair follicle shutdown, it becomes increasingly clear why stem cell therapy can help.
Damaged DNA has been identified as a major causal factor for hair loss. A long held belief, this theory was put to the test by researchers in Japan, the Netherlands, and the United States (source: MedicalXpress.com).
A specific follicle protein has been identified as another factor by researchers at the University of Colorado. According to studies, the protein seems to be "responsible for causing follicle stem cells to go dormant," (source: NewsMax.com).
In both cases, researchers see the opportunity to use stem cell therapy to reverse or inhibit the changes that ultimately lead to pattern baldness.
Are You Losing Hair?
If you notice excessive hair loss, rest assured you are not alone. Millions suffer with this condition worldwide—but it is treatable. Contact us online to schedule a free hair loss consultation, or call our clinic directly at 305-925-0222.