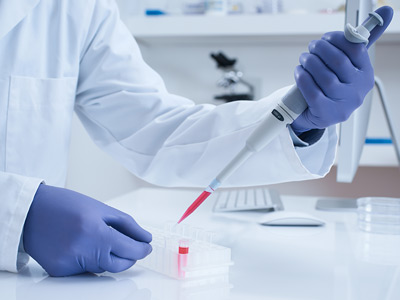 January 16, 2017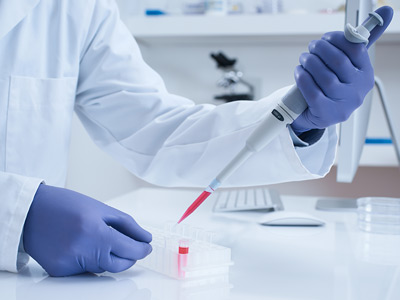 Thanks to stem cells, hair follicles are constantly regenerating. When they stop renewing, hair loss ensues. In the effort to target hair loss at the root, research shows that re-introducing a patient's own stem cells to the follicle creates a nourishing environment to foster regrowth and fight the battle against hair loss.
In addition to hormonal changes associated with androgenetic alopecia, stem cells begin to shrink and deteriorate as we age. Per a recent Japanese study¹, stem cells that help promote hair renewal begin to wear and tear overtime, limiting the potential for follicle restoration. In addition, the follicles face miniaturization or shrinkage, making it difficult for new hair to grow. Aside from getting older, sun damage and chemical exposure can expedite stem cell damage.
Stem Cells for Hair Loss Treatment in Miami
The minimally invasive stem cell procedure involves a mild oral sedative and local anesthesia, making the process quick with little discomfort. Using a liposuction tool, we derive fat cells from the belly, flanks or love handles and extract the stem cells that will later foster hair growth. We then inject this concentrated stem cell sample onto the scalp.
Although stem cell treatment for hair growth is a relatively new procedure, the team at the Hair Transplant Institute of Miami is optimistic of long-term hair regrowth potential, particularly with ongoing treatment. Stem cell treatment can be used in conjunction with hair transplant surgery, platelet-rich plasma (PRP) injections, topical treatments or low-level laser therapy (LLLT) to increase your odds of success.
To consult with Dr. Bernard Nusbaum and Dr. Paul Rose for Miami stem cell treatment, call our office at 305-925-0222 or book your appointment using our online form. For non-Miami residents, we partner with area hotels to minimize lodging costs for our patients. To receive an exclusive Miami hotel discount, contact us after scheduling your procedure for a corporate rate code.