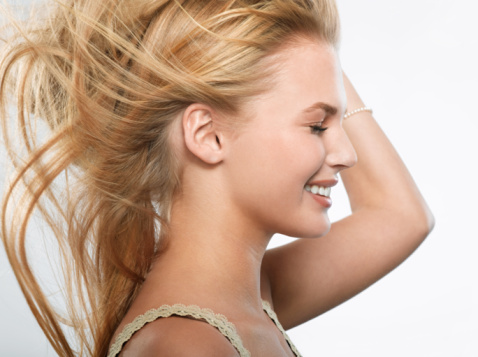 June 30, 2016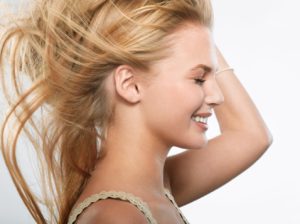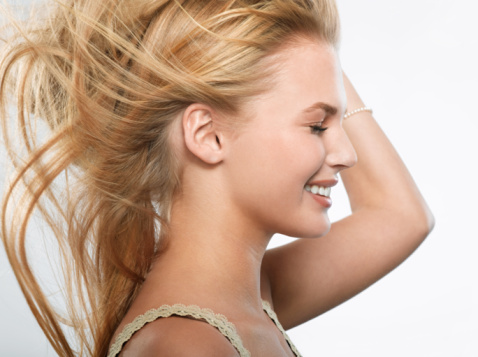 Perhaps the most famous long-haired popstar in the modern-day entertainment industry is Harry Styles of the band One Direction. Styles has sported his infamous man bun and shoulder-length locks for years, but that all ended earlier this Spring when he decided to donate his 'do for a good cause.
While fans were less than pleased after the famous singer cut his hair, they were happy to hear it was for a good cause. Styles sent his hair to the Little Princess Trust, a charity that provides real hair wigs to children who suffer from hair loss conditions. Wendy Tarplee Morris, founder of Little Princess Trust, formed the charitable organization after her five-year-old daughter Hannah tragically passed from cancer. Hannah had lost her hair from chemotherapy prior to her death. Since its start, Little Princess Trust has funded over 5,000 wigs for kids suffering from hair loss conditions.
In addition to chemotherapy and other prescription medicines, young children can suffer from hair loss due to trichotillomania, a psychological disorder that often leads to thin hair, damaged follicles or overall baldness. To best treat this condition, it's important to consult a mental health professional or behavioral therapist to begin behavioral modification practices.
For more information on children, teen and adult hair loss prevention and treatment, contact the Hair Transplant Institute of Miami at 305-448-9100, or schedule an appointment online.