August 8, 2016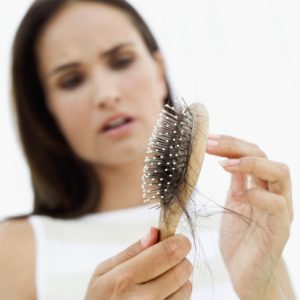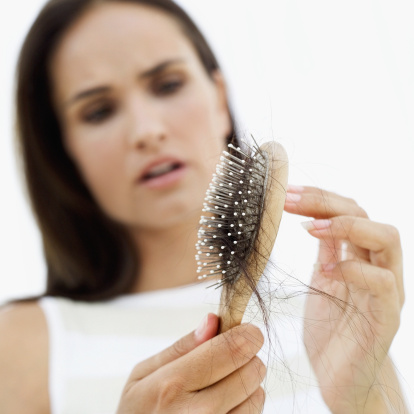 Summer is still (technically) in full swing, but the final full month of the season is especially important for men and women with shedding or balding locks. August is National Hair Loss Awareness Month, and to encourage awareness both within and outside of the community, the Hair Transplant Institute of Miami has compiled the following facts about hair loss:
The American Hair Loss Association says over 95 percent of hair loss patients are men.
Upon reaching the age of 50, about 85 percent of men show obvious signs of thinning.
An estimated 40 percent of Americans who experience hair loss are women.
According to an International Society of Hair Restoration Surgery (ISHRS) study, 112,409 surgical hair restoration procedures were performed in the United States in 2014.
The average age of respondents in the ISHRS study in 2014 was 49 years old.
Facing your fears and scheduling an appointment with a hair loss physician is the first step in the right direction to getting your hair back. With a personalized consultation, your doctor can develop a treatment plan to help you regain your former confidence and overall vigor.
Dr. Bernard Nusbaum and Dr. Paul Rose are two highly-qualified and recognized hair loss specialists in South Florida. Together, the Hair Transplant Institute of Miami can help you plan your hair restoration journey before it progresses further.
Dr. Nusbaum has performed more than 10,000 separate hair transplant procedures over the past two decades, acts as a Diplomate of the American Board of Dermatology and is a former President of the American Board of Hair Restoration Surgery.
Dr. Rose has over 20 years of experience and is a well-known leader in hair loss transplants, writing research-based articles and participating in clinical trials for innovative and industry-changing techniques. Dr. Rose was previously the President and Board Member of ISHRS. He currently serves on the Board of Trustees at the Hair Foundation.